Welcome to our farm on the Rappahannock River.
Chancellors Rock is
an environmentally
sustainable working farm
in the heart of the beautiful
Virginia Piedmont.
Our Kitchen Garden
follows French intensive
growing methods
and offers a variety of
seasonal organic produce.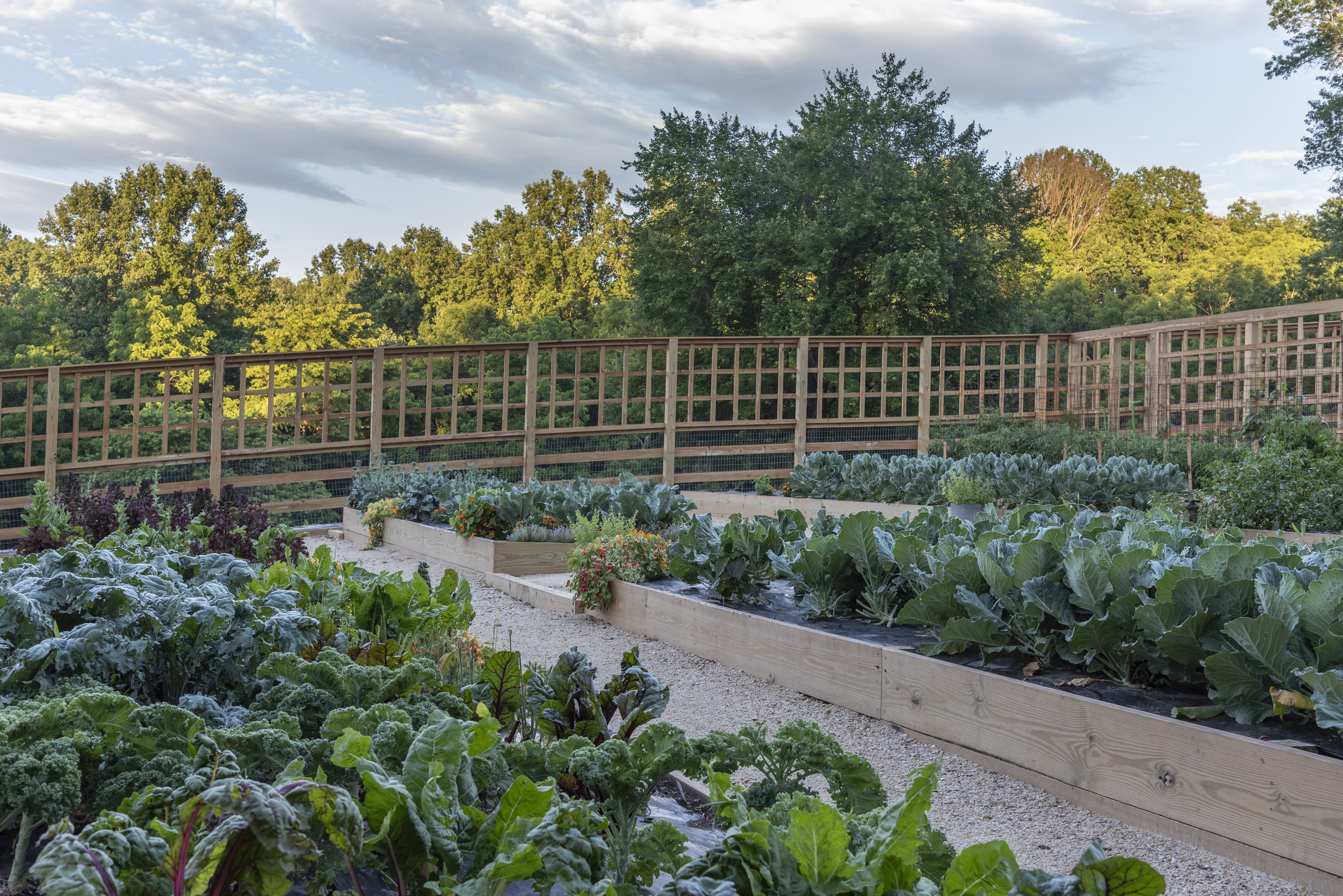 The Chancellors Rock
Pool House Retreat
sits at the center of
460 acres of peaceful beauty,
not far from the city.
Chancellors Rock and the
surrounding area offer
a wealth of natural beauty
and a range of local
activities and attractions.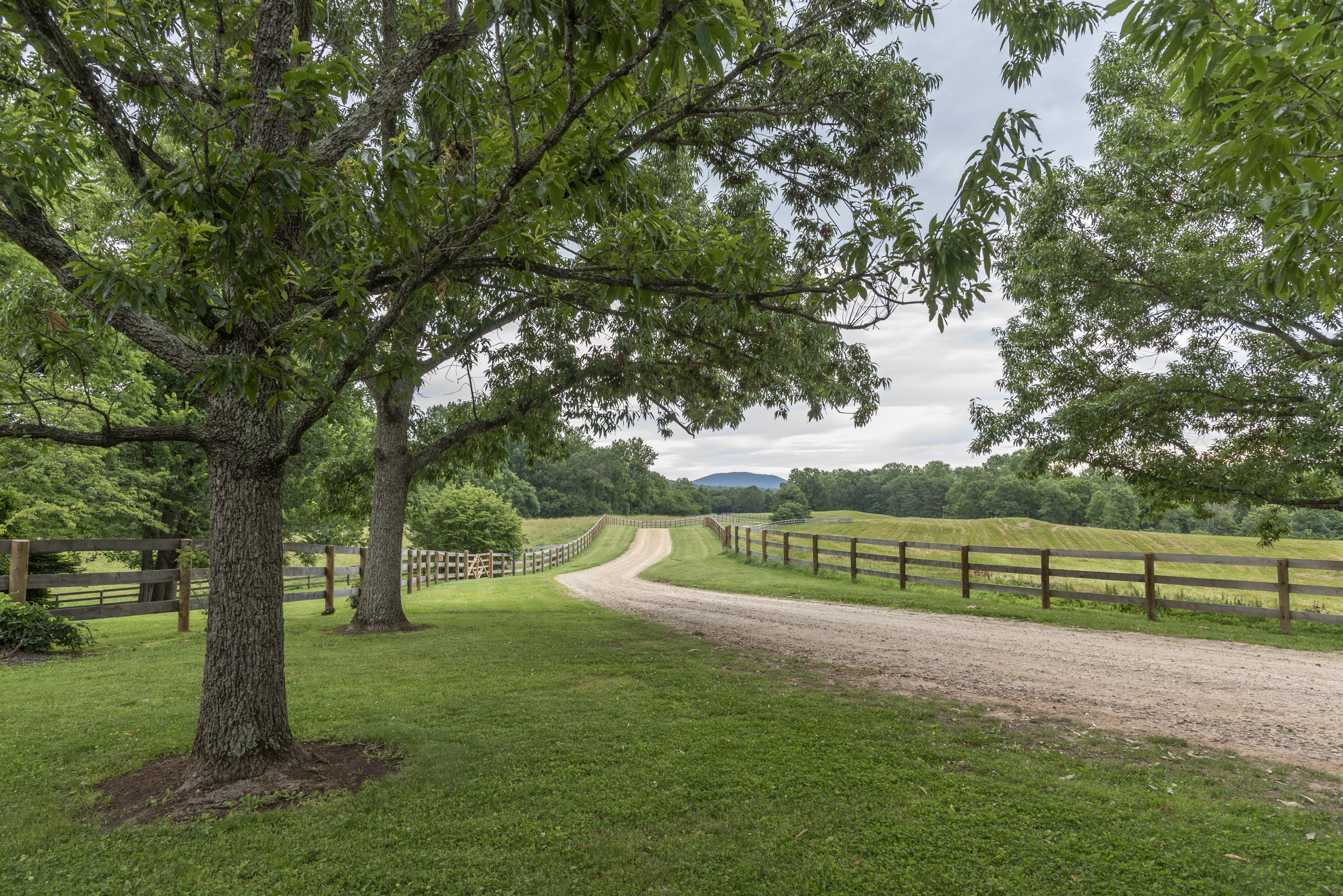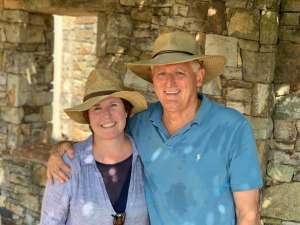 ABOUT US
Chancellors Rock is owned and operated by Tony and Kathryn Brock Everett, who purchased the farm in 2018. They have resurrected it after years of neglect, renovating the buildings and restoring the land, transforming the property to a newly productive state within the conservation easement.
Their mission is to demonstrate environmentally sustainable farming and horticultural practices, while supporting the native ecology and wildlife of the Virginia Piedmont.
They hope the farm will serve as a beautiful, unique environment in which people can explore, learn from, and embrace the benefits of living harmoniously with the land.